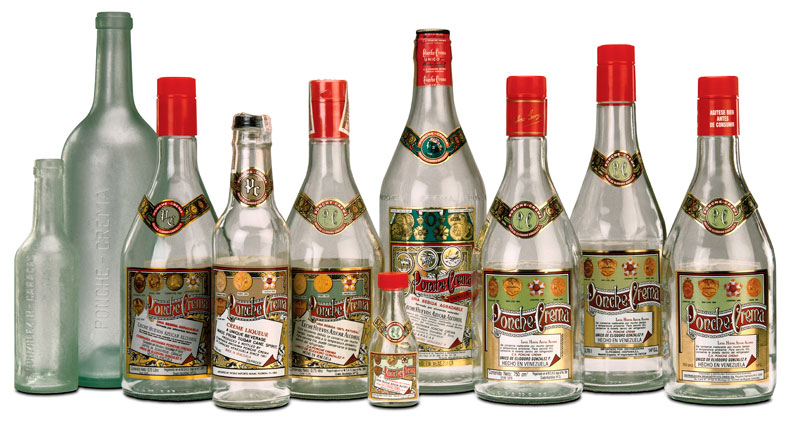 Ponche Crema is a product conceived and developed by the Venezuelan chemist Eliodoro González Poleo in 1900. Its formula, made of 100% natural ingredients, is unique in the world and its flavor lasts for years inside the bottle and in the hearts of our consumers. 
Ponche Crema was born in the heart of a visionary human being. Don Eliodoro's inventiveness and intuition were so remarkable that, from the very first moment, he knew that his creation had exceptional qualities that would last over time. Today, this vision has come to live through international recognition and the preference of our consumers.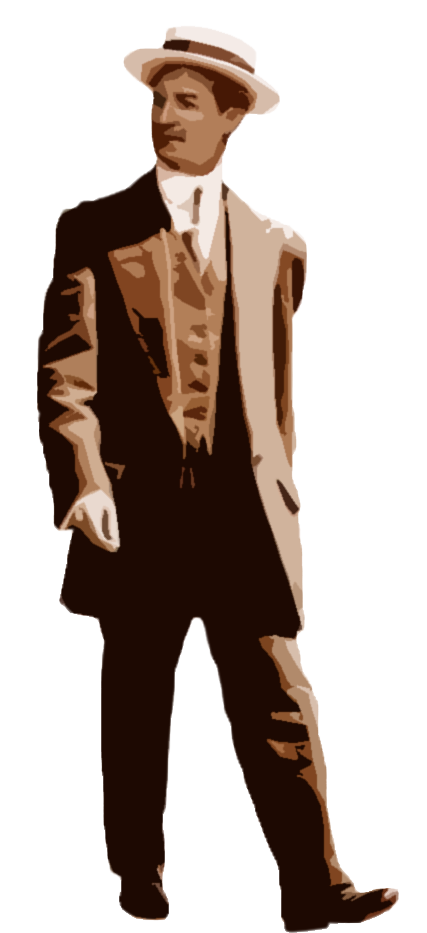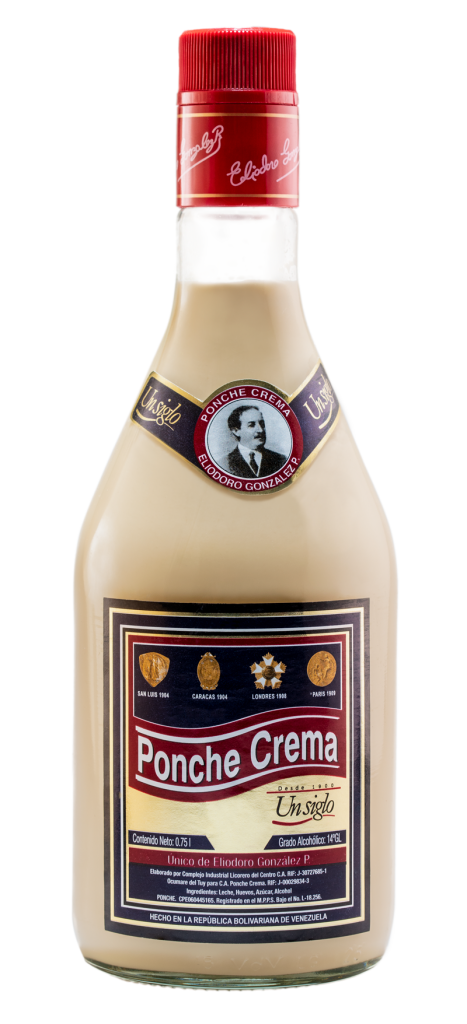 A century of transformation
Ponche Crema, has experienced different transitions for over a hundred years; facing the challenges of modern days, industrialization and market expansion. We have conquered the world with our flavor and have been part of the Venezuelan cultural identity for more than four generations.
We take action in the present to endure in the future
We rely on our people's creativity
We act with righteousness, professional ethics, honesty and loyalty
We maintain and share the company values and principles in the highest way possible
We are valuable people, committed to our own success, as well as the success of our employees and our organization
We generate results beyond our own challenges